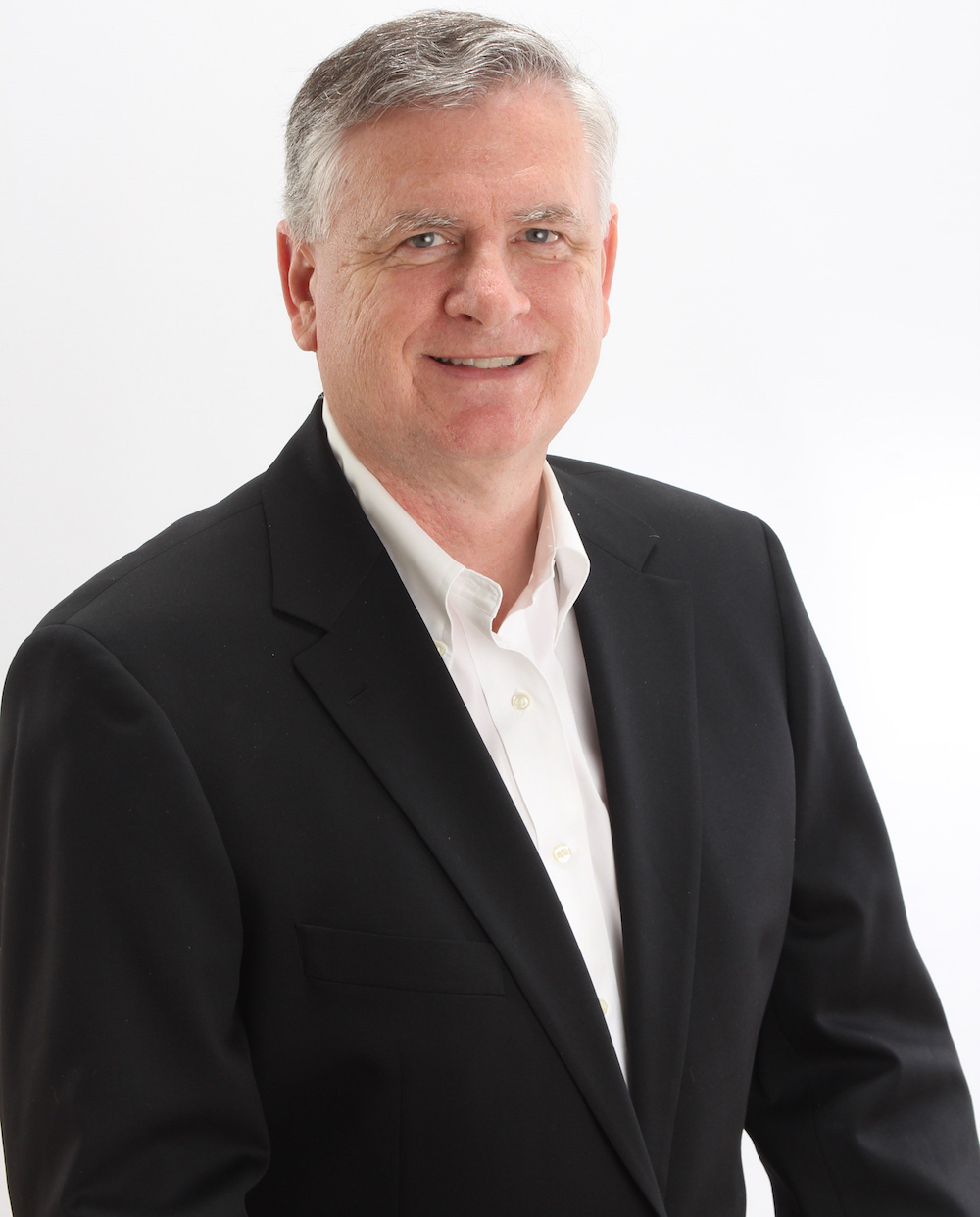 Frank Rolfe has been an investor in mobile home parks for almost two decades, and has owned and operated hundreds of mobile home parks during that time. He is currently ranked, with his partner Dave Reynolds, as the 5th largest mobile home park owner in the U.S., with over 250 communities spread out over 25 states. But it all began with one mobile home park, Glenhaven, in Dallas, Texas. "When I bought Glenhaven, I had absolutely no idea what I was doing or how a mobile home park worked. If I had, I would have never bought that park, as it saddled me with a master-metered gas and electric system - two of the biggest challenges a mobile home park owner can face - and a tenant base that was straight out of COPs. We had carnival workers, hookers, the absolute dregs of society. It even had a wrestling ring in the back. A few years later, I had unbelievably turned that dump into a nice, quiet, family community, with a neighborhood feel and kids riding bicycles down the streets. Another five years later, the park was worth around $1 million more than I had paid for it." With his success with Glenhaven, Frank continued to buy more mobile home parks, focusing on parks that had good locations, but were terribly managed.
Frank has always believed that mobile home parks are all about "affordable housing". "Beginning with Glenhaven, I noticed that a mobile home park - when properly managed - offers a significantly better quality of life than a comparably priced apartment. Nobody likes to have neighbors banging on their walls and ceilings, or the lack of a yard or nearby parking - or just the lack of a neighborhood "feel". It occurred to me that I could have my phone ringing off the hook if I could deliver an affordable detached dwelling with a yard that was safe, clean and respectable. That's what I delivered at Glenhaven, and that's what I've been doing ever since."
Along the way, Frank began writing about the industry, and his books, coupled with those of his partner Dave Reynolds, evolved into a course and boot camp on mobile home park investing that has become the leader in this niche of commercial real estate. "Dave and I have trained hundreds of investors on how to properly buy and operate a mobile home park, 100% based on our real-life experiences in the hundreds of parks we have owned and performed due diligence on. It gives us great satisfaction when people tell us about the mobile home park that they have purchased and how well it's going. We really wished that someone had given us some direction when we began - it would have saved us a lot of money and stress. But I guess it all worked out pretty well in the end."
Frank lives in a small town in Missouri with his wife and daughter. He is very active in community affairs, being a member of the Lions Club, the school board, and Chairman of the Landmarks Commission. He holds an A.B. in Economics from Stanford University.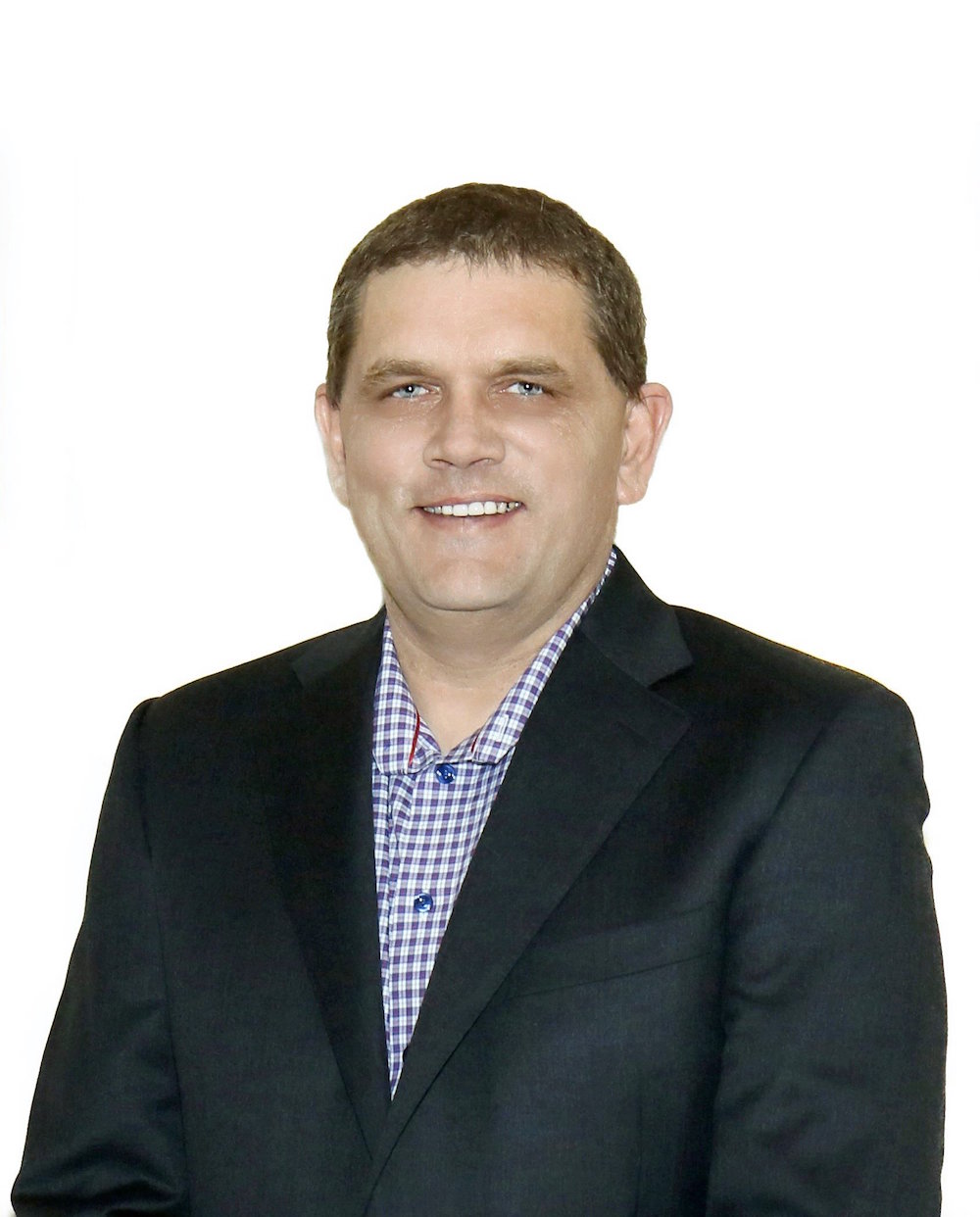 Dave Reynolds is a household name in the mobile home park business for many reasons. First is the fact that he, along with his partner Frank Rolfe, are the 5th largest owner of mobile home parks in the U.S. with over 25,000 lots spread out in over 25 states. But he is equally well known for his ownership of MobileHomeParkStore.com - which was the first mobile home park listing service in the U.S. - and features between 750 and 1,000 mobile home parks for sale. In addition, he owns the MHBay.com website which lists manufactured homes for sale and receives over 70,000 page views per day. On top of that, Dave is a well-respected author and expert on the industry, whose mobile home park investing course and boot camp is the #1 ranked in the U.S.
Dave has been in the mobile home park industry for almost two decades. "Back when I got in the mobile home park business, nobody really cared much about it, so it was easy to get a head start. At that time, the industry was all about moms & pops and was very unprofessional. I started MobileHomeParkStore.com because there was no place to list your mobile home park for sale on-line, back at that time. I was just in the right place at the right time when the internet matured and the mobile home park industry became more desirable." Indeed, MobileHomeParkStore.com now has over 20,000 page views per day - more than any other mobile home park website.
Dave's first mobile home park was in Limon, Colorado. It was a small park with about 50 lots purchased using credit card cash advances - nothing that would suggest he would one day own over 21,000 lots. "I had seen the economic benefits to mobile home parks early in my life. I may have started out small, but I just kept at it, buying - and sometimes selling - mobile home parks that met my criteria. People ask me all the time if there is still any opportunity left in the business, and I remind them that we've bought over 15,000 lots in the last three years alone - that's what I would call opportunity."
While Dave was busy buying mobile home parks and building the website, he would write books about the industry, as a way to reflect on his lessons learned and to give the industry more professionalism. Those writings, coupled with those of his partner, Frank Rolfe, have been the backbone of the landmark course and boot camp on the industry that has become the favorite of investors, appraisers, bankers - everyone who needs to learn about the mobile home park business. "Before Frank and I started writing about this niche of commercial real estate, there really wasn't anything factual out there. Apparently, those who knew about the industry didn't like to write about it, and those who did write about it knew absolutely nothing. The reason that our course and boot camp has become so successful is that it's the only one that is based on the real-life experience of park ownership, spread out over about 275 mobile home parks that we've owned, operated, or performed due diligence on."
Dave lives in Colorado with his wife and three sons. He holds a B.S. in Accounting from Mesa State University in Colorado.
MHU began over a decade ago, and is the original source for accurate information on the mobile home park industry. That's why we appear in the media so frequently – from the New York Times to Bloomberg – because we are the one source that can be counted on to provide real-time, reliable information. All of our courses, articles and videos are written and produced by Frank Rolfe and Dave Reynolds, who are the 5th largest owners of mobile home parks in the U.S., with over $500 million in assets. As a result, you get the real story of how to buy and operate mobile home parks, as well as the lessons learned over nearly a half-century of collective experience in this unique asset class.
MHU is devoted to providing you with the most accurate and up-to-date information on the mobile home park industry, based on 100% truth and no fiction. We tell it like it is, both good and bad, so you can make your own decisions on where the opportunity is and also where the potential problems are. We draw our facts from operating the 5th largest portfolio of mobile home parks in the U.S., with over 21,000 lots across 25 states.
MHU provides you with the information and training you need so successfully identify, evaluate, negotiate, perform due diligence one, renegotiate, finance, turnaround and operate mobile home parks. Our information is based on 100% truth, with no sugar coating, and both the good and bad aspects of the business are openly discussed. All of our content comes from the real life experiences of Frank Rolfe and Dave Reynolds, who are the 5th largest owners of mobile home parks in the U.S., with over 220 parks across 25 states. This phenomenal breadth of experience sets MHU apart, and we are the #1 source of information on the industry in the U.S., appearing on hundreds of newspapers and television outlets.
Testimonials
I just wanted to take a moment to express my gratitude for all of the hard work you all did putting the boot camp together. Everyone went "above and beyond" to make sure the weekend was informative and on point. I realize how demanding a schedule like that is and appreciate your willingness to share. My brain is still reeling from the information overload. There certainly appears to be a very unique profit potential in this market segment. I'm juiced about digging into the due diligence of my first park. I look forward to the chances that may come up in the future to explore opportunities. If there is anything that I may be of assistance with in this area, please do not hesitate to give me a call.
I really enjoyed the MHP boot camp this past weekend. I specifically wanted to achieve three goals, improve my MHP management planning and operations, become much more efficient (and competitive) evauluating parks/making deals, and start building my network of other park investors - I accomplished all three goals! Overall, I thought the class was a tremendous value, shaving years off of the typical learning curve. I look forward to attending your next conference/convention in addition to your weekly calls. Thank you.
With your help in directing me on my park purchase, I just received my appraisal from the bank (with whom I'm refinancing) and the value came in at 950k , not bad considering i purchased it for 550k in Feb of this year.
Thanks Frank and Dave for the return calls, emails and general NO! you gave me when i got a little zealous and impatient. It took months but your direction helped me land a park that should net me about 6-8 k per month. Ill be in touch as soon as I refi this park and move on to the next.