Preview:
IONA, Fla. (WFLA) —People who live in mobile homes, especially older ones, and choose to remain at home when a major storm threatens are at a much greater risk for damage and personal injury.
Bonzy Galor chose to ride out Hurricane Ian, with its 150 mile per hour winds, and 10-to-15-foot storm surge, in her mobile home. "We could not move," she recalls, "all the totes started floating, everything was under water." Wind and water tore their home apart.
The insurance institute of business and home safety tests mobile homes, and concludes new building techniques to make buildings safer, but how new? "IBHS tests prove newer manufactured...
Read More
Our thoughts on this story: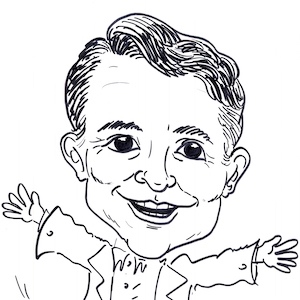 I'm sorry but there's no form of real estate that can survive 150 mph winds – which is the benchmark in this article. Mobile homes do just about as well as most things, but a windowless concrete bunker is the only way you're going to survive a 150 mph sustained wind without ending up being thrown a couple miles.