Preview:
The Boulder County Commissioners have approved a 30-year forgivable loan of $1,055,000 in support of the purchase of the Mountain View Mobile Home Park located in Lafayette to help transition it to a resident-owned community.
The community's residents founded La Luna Cooperative a year ago as part of a plan to purchase Mountain View after it was listed for sale in September 2022. The cooperative has obtained most of its financing for the acquisition of the property in the form of grants and low-interest loans that lower the total cost of purchasing the park.
In addition to Boulder County, the partnership also includes Thistle, a small...
Read More
Our thoughts on this story: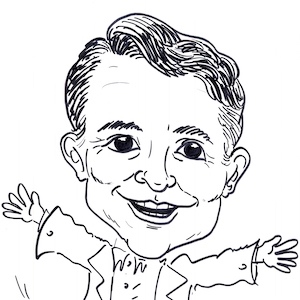 The article fails to mention how many people live in this park (no doubt so you could not easily whip out your calculator and see what a monumental waste of money this non-profit inspired project was) so I did the research for you. Here's the information on Mountain View Mobile Home Park. As you can see, it houses 34 trailers. When you see how many non-profits contributed to this deal you begin to realize why nobody wanted to identify the number of beneficiaries. Assuming they procured 80% LTV – and only counting the county's contribution of $1 million as the total down payment -- then the park must have been purchased for around $5 million. At 34 total sites, that works out to $147,000 per household, and you know the actual number is probably closer to $200,000 when you add in all the extras from all the other non-profits. This then begs the question "is this really the best way to spend that money"? For example, they could have simply passed on buying the park and given each family $200,000 in cash and told them to go buy a nice brick house with no mortgage, a newer car free-and-clear, and have a happy life. But instead, they are going to force these folks to live in a highly dense 1960's trailer park for the rest of their lives.
I promise you that not one single resident would have elected to stay if given the option of the money or their trailer. Shouldn't they be given that choice in these transactions?