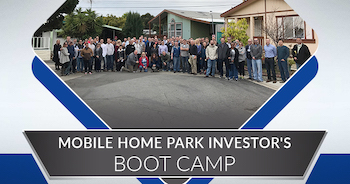 Learn the mobile home park insider secrets, tricks and shortcuts in a 3-day immersion event.
More Information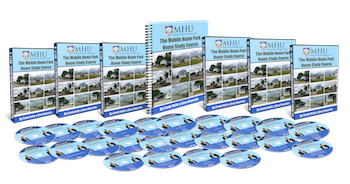 This mobile home park course is hundreds pages and hours of audio. This is not like other real estate courses that just gloss over the subject.
More Information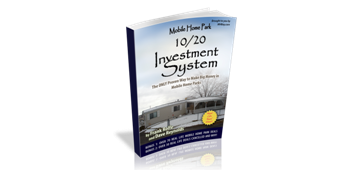 It is a simple system to follow and after reviewing the deals that we have done, we know it is the only way to consistently profit in the Mobile Home Park Business.
More Information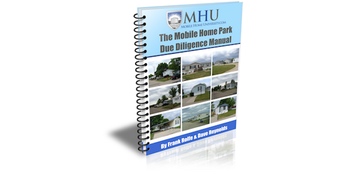 This manual allows you to find flaws that protect you from overpaying and losing your down payment. It helps point out the drivers to profitability that will allow you to proactively push your returns.
More Information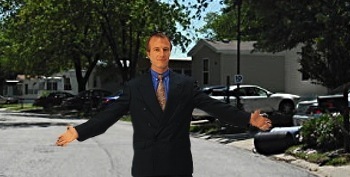 The Certified Community Manager Program teaches your Manager how to be a star, and then follows that up with continuing education and support to make sure they play at the top of their game.
More Information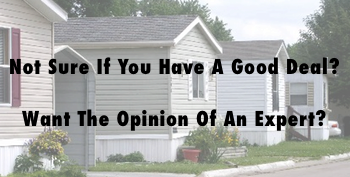 Quickly and reliably get the answer to your question: Is this a good deal or not?
More Information