Preview:
Are there solutions to a Space Coast housing situation where many believe a shot at decent, affordable housing slips further away?
That was the main issue this week at Brevard County's inaugural "Affordable House Summit: Foundations for the Future of Housing on Florida's Space Coast."
Community leaders opened a countywide public discussion on what to do about a housing condition ― and one not unique to the Space Coast ― that price low-income, and even moderate-income, individuals and families out of a stable and decent place to live.
More than 200 people attended the all-day summit in Cocoa Village, where a roster of speakers,...
Read More
Our thoughts on this story: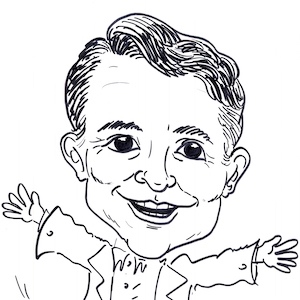 Amber Caroll, director of the Brevard Homeless Coalition: "There is hope. There is hope. And the hope is here in this room."
Maybe these folks should read the military officer handbook titled "Hope Is Not a Method". The army found that one of the worst leadership traits is spouting out "hope" as opposed to reality-based action plans.
You cannot build an affordable home in the U.S. today, because construction costs plus lot costs equals $300,000 and up. "Hoping" you can accomplish that is just a waste of time. The only way to provide a detached dwelling at under $300,000 is a mobile home park. Period.