Preview:
This story was originally produced by the Concord Monitor. NHPR is republishing it in partnership with the Granite State News Collaborative.
An affordable, manageable starter home in New Hampshire can come in many different shapes and sizes – a small single-family home, an accessory dwelling unit on an existing lot, a manufactured home, or even a tiny house, on a small tract of land.
However, due to the discrepancy of zoning codes and ordinances statewide, some of these housing options are practically off the table in certain communities.
A new tool from researchers at Saint Anselm College, the New Hampshire Zoning Atlas, provides an...
Read More
Our thoughts on this story: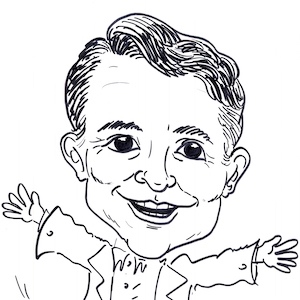 This comment in the article confuses me: "without affordable places to live, new employees and employers will look elsewhere". 84% of New Hampshire housing is a single-family home on an acre or more. That is reflected in the home prices which, for example, are $360,000 in Concord. New Hampshire is one of America's oldest states, and it's been running just fine with highly restrictive housing. Why would they want to suddenly loosen those restrictions? Sounds like some type of woke narrative to me, or maybe fast food franchises have taken control of the legislature. I doubt that even 1% of the state population would welcome this concept.