Preview:
Mobile homes are a lot of great things, but they're also very compact, which means they could never afford the same comfort or features of a brick-and-mortar home. One way to sidestep spatial limitations while still keeping the unit road legal is to build upwards.
A mobile home has to stay mobile because, otherwise, what good is it for? The reasons people opt for a tiny home range from the desire to travel more to the need to cut down expenses and any combination of any other reasons you can think of between these two. In many ways, tiny houses are perfect, but they're also very restrictive because of their compact size.

This is where...
Read More
Our thoughts on this story: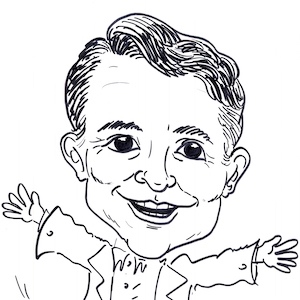 I admit that these homes look really cool but they violate the ordinances of almost every city in the U.S. Why? Because they don't have HUD seals. And that's why they look really cool. When you make them HUD compliant, they look like a shoe box. One day, maybe the law will be changed. But don't hold your breath. Until then, they won't work in parks.