Preview:
If one thing is certain in life, it's that rent always increases. Inflation is a core regulatory theme of our economy. This past year has made us all well aware of that concept. While most consumer goods are allowed to rise and fall as much as supply and demand require (looking at you, eggs!), housing costs can be regulated. Depending on the state or local municipality, certain laws are put into place that prevent landlords from extortionately raising their rents in a given time period. This rent control mainly serves a humanitarian purpose.
However, RV parks are normally exempt from these laws, leaving transitory residents at the will of...
Read More
Our thoughts on this story: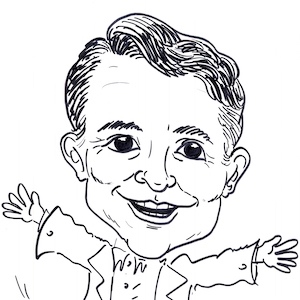 The good news is that the article clearly identifies that RV parks are not subject to any form of rent control, not even in the six states that have rent control. The bad news is that anyone would think that they would. What's next? Hotel price control? If you tied the increase in bureaucrat salaries to rent levels, nobody would ever again bring up the concept of rent control.