Preview:
EMMETT TWP. — The Calhoun County Public Health Department is investigating a sewage overflow within Evergreen Oak Forest Mobile Home Park.
In a Wednesday release, county health officials said they ordered the owner of the park to correct the issues causing the failure of the sewer system after receiving several complaints from residents.
There are approximately 165 residents within the park, and park management has relocated two families to other trailers in the park as a result of the ongoing issues, county officials said.
The Health Department is not in the process of evicting anyone from the park at this time, nor has the park been...
Read More
Our thoughts on this story: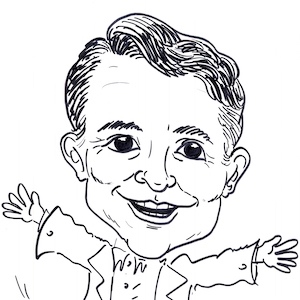 What is "sewage overflow" – just an event of a sewer back-up from a clog. Does it only impact two families in a giant park? If this was not a mobile home park, would it even make the news? The answer, of course, is "no".