Preview:
MESA, AZ (3TV/CBS 5) -- Residents at Primrose Estates in Mesa were given notices this week saying the land the mobile home park is on could be used for something else in the future. The notice states that people have 180 days to find another place to live. However, the letter didn't give an exact date on when people needed to be moved out by. "There's people in here with no place to go, older people, and handicapped people," Ron Hennemann said. "I'll land on my feet. I always do, but I'm worried about them."
Hennemann has lived in Primrose Estates for over ten years but says they've had major septic issues for the past three years....
Read More
Our thoughts on this story: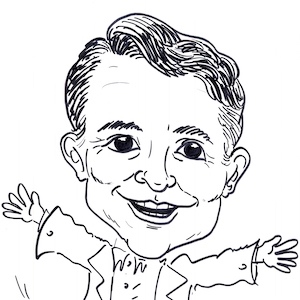 Now Primrose Estates of Mesa, Arizona joins the growing list of parks being torn down to make way for more profitable uses. How could this have been avoided. HIGHER LOT RENTS. This is not rocket science.