Preview:
Dora Flores pulls into a parking spot in front of her trailer house after picking up her grandchildren from school. The two boys run inside, splashing through a couple of small potholes. Flores takes a look at her home of almost 10 years and feels only concern. By the end of next month, she says, she may not have a home at all.
Over the last year, Flores and her neighbors at Valley Community, a small trailer park in Yakima on the corner of Fruitvale Boulevard and North 16th Avenue, have faced steep rent increases, a new monthly water usage cap and now have to pay the city for garbage collection themselves. Residents have struggled to...
Read More
Our thoughts on this story: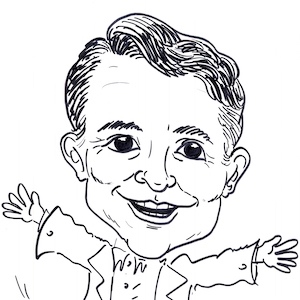 The rent was $350 per month and now it's $600 under the new owner. The park is in Yakima, WA and the average single family home is $290,300 and the average apartment is $1,435 per month. Any sane person would say "looks like the rent at $600 per month is too low".