Preview:
The same week that the Phoenix City Council was debating providing a mobile home zoning overlay at three mobile home parks that are facing imminent eviction and displacement, another mobile home park at the I-17 and Indian School Road showed up for sale on Zillow.
The listing stated that the tenants were facing annual rent increases and that future rezoning and redevelopment was imminent. This would allow for the demolition of the existing 34 mobile homes and subsequent eviction of all the residents to build about 192 units of market-rate housing.
Even if the community organized to reject the rezoning application, most mobile home parks...
Read More
Our thoughts on this story: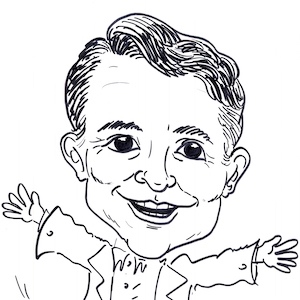 "Mobile home parks being purchased by developers, subsequent evictions and trauma for the residents will not stop until the root of the issue is addressed. Exclusionary zoning practices must end in order to provide our families and communities the security and dignity that is taken with their eviction, displacement, and destruction of their homes. Our state lawmakers can choose to stop this with three zoning reform bills that are currently at the state legislature, House Bill 2536, Senate Bill 1161 and Senate Bill 1163. Each seeks to unwind exclusionary zoning by: allowing for the construction of casitas, manufactured housing, and affordable housing along the light rail by-right."
If any of these three bills pass in Arizona, the state is screwed. Property values will be destroyed. More woke initiatives that no sane person would ever vote for, but bureacrats might be coerced into supporting on TV if protestors scream at them enough or harass them in front of their houses.</p>