Preview:
When they finally got to the vote on the newest proposal for the seven-acre central area of Falcon Pointe – a housing development on the city's north side that didn't turn out as originally planned – East Lansing's Planning Commission voted 4-0 to recommend the proposal to City Council. The latest proposal, to construct four three-unit rental dwellings fits East Lansing's zoning law, and the commission is supposed to adhere closely to that question in their deliberations.
But the vote to recommend the proposal didn't come without planning commissioners hearing from and responding sympathetically to present residents of the community about...
Read More
Our thoughts on this story: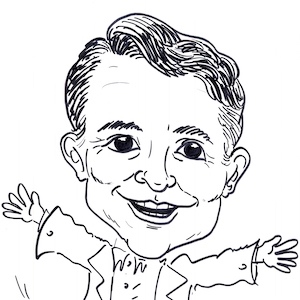 When you are an early-stage buyer into any planned development, you always run the risk of the plans being altered. There's not a thing the council to do to solve this situation and giving false hope to the residents that bought into the concept early is only going to lead to further disappointment.