Preview:
GREENSBORO — City officials are considering a new way to keep housing affordable: creating a community land trust.
While the concept of community land trusts (CLT) has been around for 50 years, it would be a first for Greensboro.
CLTs are nonprofits that buy or build housing, retail or offices using public or private money. Those structures are then sold to a low-income buyer who qualifies for a mortgage. However, the CLT retains ownership of the land, holding it in trust with a 99-year lease to the buyer.
As part of the agreement to buy the structure, the buyer agrees to sell it at an affordable price.
Read More
Our thoughts on this story: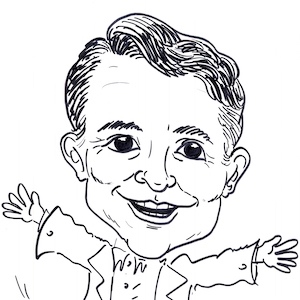 I'm kind of lost on how this is any different than the city simply co-signing on a traditional mortgage. But the bigger question is "who is going to pay for this?" Most cities, states (and the U.S. government ) are completely broke and can't possibly actually afford to do any of these initiatives, which cost in the millions of dollars. So who is actually writing the checks on programs like this?