Preview:
The clock is ticking on the future of a bayside community in Bradenton Beach.
Homeowners in the Pines Trailer Park, 103 Church Ave., Bradenton Beach, must decide: Will they buy the park?
The Jackson Partnership LLLP of Bradenton, which lists Richard and William Jackson as partners, owns the land-lease community. In this case, the land lease allows the owner of the mobile home to lease the land where the home is situated. The most common land-lease communities are manufactured home communities.
The partnership made the homeowners association an offer Jan. 25 to buy the park for $16 million, according to some residents.
The offer triggered...
Read More
Our thoughts on this story: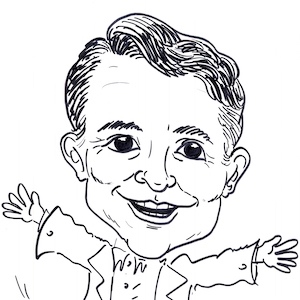 OK, look at the photo of the homes. Then tell me how it makes sense for those folks to pay $183,000 each for their lots. Maybe these Floridians have not travelled much, but $183,000 will buy you a nice stick-built house in the Midwest for all cash. Why would you want to live in this park – based on the photo in the article – and not a nice, brick home on a golf course fairway in Kansas City for that same price? There must be more to Florida than meets the eye.