Preview:
I commend Gov. Tina Kotek's bold vision in dealing with our current housing emergency, ("Kotek homebuilding target is ambitious, potentially costly and politically fraught, experts say," Jan. 29). I would suggest that we don't ignore Oregon's strong manufactured home industry as one pathway for getting more homes built quickly and affordably.
Modern factory-built homes are manufactured to high standards. They can be built and installed much more quickly than a site-built home. A loosening of zoning restrictions that say where they can be located would go a long way toward meeting the governor's housing goal and would provide good jobs...
Read More
Our thoughts on this story: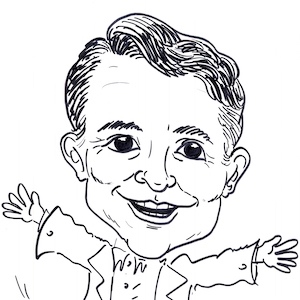 The writer hit on a big point that few realize: a typical mobile home factory can build 7 mobile homes per day. Compare that to a single-family home subdivision. If you are trying to build housing fast, mobile homes are the best way to go. That's why the government bought 500,000 mobile homes in WWII – it was because they could get housing fast. The only issue with this article is the emphasis on "mobile homes". I think the future of the industry – when trying to solve the affordable housing crisis – is to focus on modular and tiny homes and 3-d printing and everything BUT mobile homes which most people have a terrible stigma against.