Preview:
Conditional variance requests to place mobile homes in areas where zoning does not permit are creating a juggling act for Hammond leaders as they try to accommodate land owners and adhere to zoning regulations.
Two more requests for mobile homes to be placed in non-compliant areas were presented this past Tuesday night during a council meeting and were met with mixed results. One was granted, the other denied.
Typically, the council has been favorable to granting the majority of such petitions.
The requests were only the latest that continue to pop up on council and Planning and Zoning agendas, a fact not lost on city council...
Read More
Our thoughts on this story: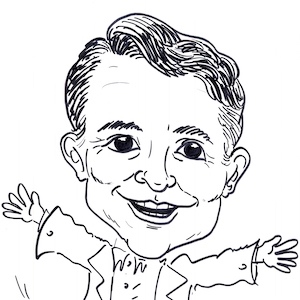 What single-family home owner would not object to a mobile home going on a lot next to their neighborhood? It's a simple scientific fact that single-family homes next to mobile homes show a sharp decline in value. You can't argue it – simply look on Zillow. Don't make the case that these people are wrong for trying to preserve their home values.