Preview:
LAYTON — As jitters linger about the future of Cedarwood Mobile Home Park, some have left in search of a more stable place to live while others stay put, acknowledging their uncertain future.
"I want to take every last drop of my home," said Gina Stone, one of those who has remained, even after the forced departure of residents living in 15 spaces last year to accommodate redevelopment plans.
She's lived at the Layton mobile home park for 15 years, owned the unit she occupies since 2015 and suspects she'd have a hard time finding a replacement home, somewhere as cheap as Cedarwood, anyway. She pays $525 a month for the site where her...
Read More
Our thoughts on this story: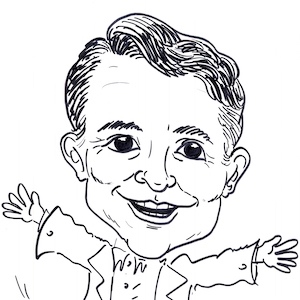 It seems the utmost of hypocrisy when the same media outlets that publicly shame park owners for raising rents and bringing old properties back to life suddenly make out like mobile home parks are a valuable resource. Here's the key quote from this article:
"Even so, the uncertainty — the specter of receiving notice at any moment that she may have to leave, like those who lived in the 15 now-unoccupied spaces before her — gnaws at her. The future of Cedarwood, located at 189 Main St. in Layton, has been the focus of public debate since the summer of 2021, when news emerged that Provo-based owner Boulder Ranch wanted to vacate the park, which contains around 70 trailer spaces in all, and redevelop the site."
If you don't want more Cedarwood stories, the media and residents need to cut out all the complaints about park rents going up and instead embrace those needed changes and be thankful the park is not redeveloped – because if rents don't go up, then all parks ultimately close for redevelopment.