Preview:
EAST LANSING — Four months ago, 77-year-old Lois Hagy thought she might have to leave her home after 20 years.
Last March she and more than a dozen residents who live in manufactured homes in The Reserve at Falcon Pointe received a letter stating they had to move because the property owner, FP Investors, LLC, was changing the land use to a single-family condominium site.
So the residents, who own their homes but not the property they sit on, were told they had to move by March 11, 2023, or the company would evict them.
"We were supposed to be out of here," Hagy said.
The company has since had a change of heart.
It communicated its new...
Read More
Our thoughts on this story: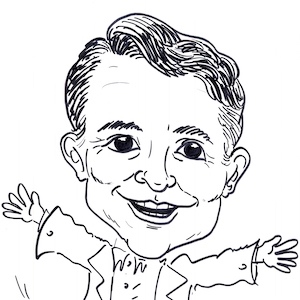 I've never seen this property and I'm just guessing, but is anyone fooled by this story? The owner is more than likely going to build the condos on the vacant land so they can break the development into two phases because of the higher interest rate on the debt to build it. Once the condos are full they will tear the park down and build out the rest. The fact that the writer thinks this is a moral victory is affirmation that journalism schools must not have any business course requirements. The land is infinitely more valuable as condos than as a trailer park – and anyone with basic common sense knows this.