Preview:
In June, the residents of the Dotsero Mobile Home Park lost their $5.8 million bid to purchase the property they live on and become a resident-owned community. Instead, former owner Jim Condit accepted an all-cash offer for the same price from an outside buyer called Three Pillar Communities, a California-based company that invests in manufactured housing across the country.
According to its website, Three Pillar Communities operates 53 mobile home parks in 10 states as of Sept. 2022. The Dotsero park is the company's third acquisition in Colorado, following the Fairplay Mobile Home Park and RV Retreat located in Johnstown.
Three Pillar...
Read More
Our thoughts on this story: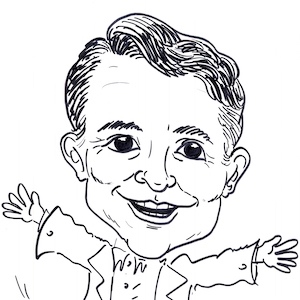 I love woke articles like this that portray residents not buying their park as some type of a crisis. The residents tried to buy it during their "first option" and failed. No reason was given for the failure, but it was probably the fact that the property needed substantial infrastructure repair. The new owner is replacing the roads and utilities, and raising the rents as a result. But all the writer wants to talk about is the higher rent, not all the improvements that went with it. The writer states: "three residents confirmed that their rent increased by $125 following the road completion in Nov. 2022. For resident Sheri Payne, that hike represented a nearly 40% increase over her previously stabilized rent. The writer fails to tell you that the park's rent is probably $300 per month under market even at that new rent level. Could the residents have completed all this infrastructure work and kept the rents low? Absolutely not. This is nonsense.