Preview:
Residents of Oasis Mobile Home Park in Thermal will have access to safe drinking water through 2023 with a new $883,930 state grant. But the water won't come from the taps: The funds will be used to provide bottled water to households.
The State Water Resources Control Board began paying for bottled water at Oasis in October. Before that, the state, Riverside County and local community partners had been covering the cost since July.
The bottled water is not a long-term solution, officials acknowledge, but a stopgap while plans are drawn up for spending more than $50 million in state funding to both relocate Oasis residents and expand...
Read More
Our thoughts on this story: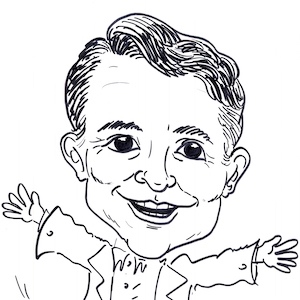 OK, I understand that this park is in California. But let's do the math here. There are roughly 300 mobile homes. They are going to spend around $80 million to relocate these people who are currently living in mostly pre-HUD trailers. That's $266,000 per household. Has anyone in California travelled beyond the state lines and visited, for example, Arizona, where you can get a nice stick-built home with a garage – and throw in a new car – for less than $266,000? Just buy each household one of those houses for cash, give it to them, and tell them to move to Arizona. What are these bureaucrats thinking?