Preview:
It's no surprise that the listing for 247 Paradise Cove Road, a three-bedroom property currently on the market for $5.85 million, opens with a description of the views. "This open-concept home is located on one of Paradise Coves' most desirable streets, offering stunning ocean views and ultraclose proximity to direct beach access," the Zillow page reads. Of course, this makes sense given the home itself isn't a mansion, a villa, or even an architectural gem—it's a trailer.
Located within Paradise Cove Mobile Home Park, the Malibu house's neighborhood is widely considered the priciest trailer park in the country. The home at 247 Paradise...
Read More
Our thoughts on this story: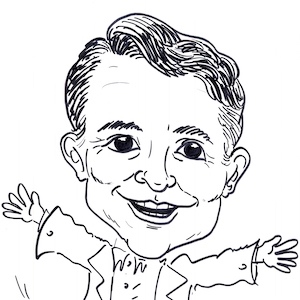 Why do they call this property "Paradise Cove Mobile Home Park"? It seems odd that the owners use the old vernacular on a property where the mobile homes sell in the millions of dollars. Why not adopt a classier new name like "Paradise Cove Cottages" or just "Paradise Cove" and leave the "mobile home park" off? If you look at some of the ads by local realtors selling mobile homes in this park, they almost deliberately use the "trailer park" label as though it's a draw. Weird.
Even tiny home developments strive to erase the "trailer park" association. Maybe they're wrong?