Preview:
DENVER — When Capitol City Mobile Home Park in Westwood went up for sale in July 2022, residents were scared. The threat of redevelopment or a new owner could have priced them out of their homes, putting them at-risk for displacement with no other affordable options.
So, the residents decided they would all become the new owner, together. They just needed to secure $11.5 million to purchase the park themselves. Then, they could create a cooperative or land trust, a mobile home park owned by the community.
After more than a year of organizing, residents finally have a signed contract with the current owner of the mobile home park, thus...
Read More
Our thoughts on this story: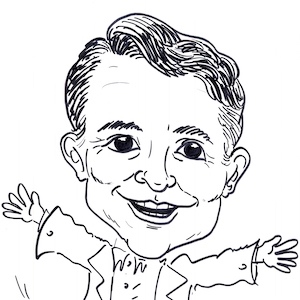 Sure, you're saying "gee this looks suspicious". No, it's the usual media trying to change the direction of politics schtick. Hopefully the elected officials of Colorado are smart enough to see through this attempted manipulation.