Preview:
When Gadiel Galvez learned that the owner of his mobile home park south of Seattle was looking to sell, he and other residents worried their largely Latino community would be bulldozed to make way for another Amazon warehouse.
So, they decided to form a cooperative and buy their park in Lakewood, Washington. With help from a nonprofit that advises communities like theirs and helps them secure loans, they bought it for $5.25 million. Since becoming owners in September, everyone's worked to make improvements.
"Everybody thought, 'You know what? … I'm going to make this place the best that I can,'" said Galvez, 22, who is a co-op board...
Read More
Our thoughts on this story: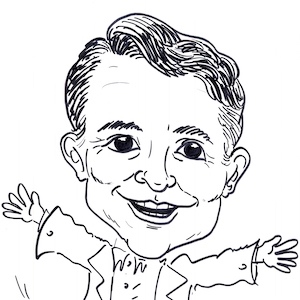 Maybe the person who wrote this article should have read the one above to get real scoop on what happens when the tenants buy the property.