Preview:
The owners of Sandpiper Mobile Home Park were again conditionally denied approval for their ill-conceived solar panel project by the Architectural Review Board. We are all supportive of solar power but not to line the pockets of property owners. The options they were given were to terminate the project entirely or present a reduced version to the Carpinteria Planning Commission. I don't think they will accept either one because of their huge investment in this project. My guess is that they will come back with the original development plan and risk a planning commission denial. If denied, things could become complicated because of their...
Read More
Our thoughts on this story: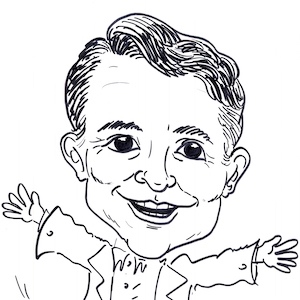 Pretty crazy when solar panels are deemed to be uglier than a mobile home park.