Preview:
DENVER — A broad coalition of lawmakers, cities, counties, climate advocates and even the business community came together on the west steps of the Colorado State Capitol on Wednesday to unveil a massive bill that's aimed at addressing the housing crisis in the state.
Senate Bill 23-213 is 105-pages long and is the result of many months of work and 125 meetings with stakeholders around the state.
"Housing and the cost of housing and high cost of living Colorado is an issue that we know we need to take action to do something about for the state," Gov. Jared Polis said during a news conference Wednesday.
Last year, Colorado lawmakers passed...
Read More
Our thoughts on this story: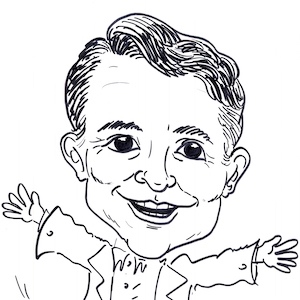 Have you ever been to Houston, Texas? Houston didn't have zoning until recent times. The concept was that zoning was evil and you should build anything anywhere you want. There are topless bars next door to mansions and gas stations next to churches. Everyone hates it. And now Colorado wants to follow in Houston's foot steps?
At least this person gets it: "I think they're going to hear very overwhelmingly, that this is a massive overreach by the state, and one that's completely unnecessary and a terrible precedent. You know, if the state can start legislating away, you know, local authority to ensure livability of neighborhoods and communities... where does it stop?"