Preview:
Look through budget-friendly homes for first home buyers and flippers 2 Bedroom Home in Helena - $49,900
Looking for something affordable? Talk about pride of ownership. This home is 2 bedrooms and 1 bathroom with over 924 sq feet and new carpet throughout. In an established court. A perfect first home or an investors dream. Can be moved. Owner occupied. Buyer/occupants must be approved by park management. Call Luke/ Sassion Den Herder at 406-459-5180 or your real estate professional.
1 Bedroom Home in Helena - $47,500
Cozy, clean, fully remodeled one bedroom trailer with washer & dryer, office/den and new shed in...
Read More
Our thoughts on this story: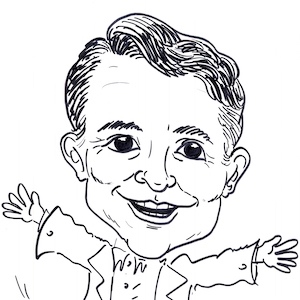 Refreshing to see a journalist not grab the low-hanging fruit and title this "mobile homes" instead of "starter homes".