Preview:
GILBERT, Ariz., Feb. 28, 2023 /PRNewswire/ -- Roots Management Group has partnered with DoorDash's Project DASH to deliver canned foods and dry goods to Roots residents in need in Arizona manufactured housing communities. Project DASH is DoorDash's initiative to empower food banks, food pantries, and social impact organizations to leverage DoorDash logistics to increase access in their communities. Since Project DASH was launched in 2018, it has powered over 3.5 million deliveries of an estimated more than 60 million meals in the U.S. and Canada.
Roots surveyed residents in seven of its Treehouse Communities to determine how best to meet...
Read More
Our thoughts on this story: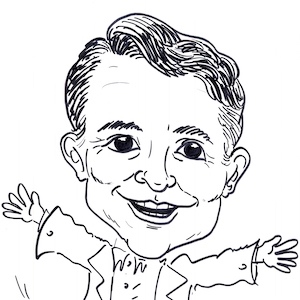 Interesting idea but I'm a bit confused on the mechanics. Doordash charges a big fee for delivery and these people who need assistance have no money – so who is paying for this? The writer needed to give better specifics, but I'm all for new ideas if they actually help someone.